isaggio is team of dedicated IT Professionals right from Developers to Architects having ultimate experiences. They all are capable and expert having competencies and professional approach to meet high level needs of competitive business environment. They have seamless experience and expertise in the information technology.
They have pledge to fulfill customer satisfaction getting High Quality assurance and Technologies standards. They always work with plans as client demands by increasing capabilities, opportunities and corporate profitability. Main focus is to digitalize the business services that deliver maximum business outcomes by improving internal and external resources.
Our mission is to improve Systems so businesses can move fast, reduce waste, and deliver exceptional customer value. .
issagio is committed to your success, from managing the technology solutions you have now to helping you manage the technology decisions for your future. We lead with experience from multiple engagements to deliver business value quickly, help you navigate complex business and technology challenges, and provide exceptional support throughout the entire solution lifecycle. Our experience is your advantage, with best practices that enable organisations to plan, manage, develop and secure complex IT environments. isaggio Services provides the unsurpassed expertise you demand to select, implement and run your enterprise IT solutions with confidence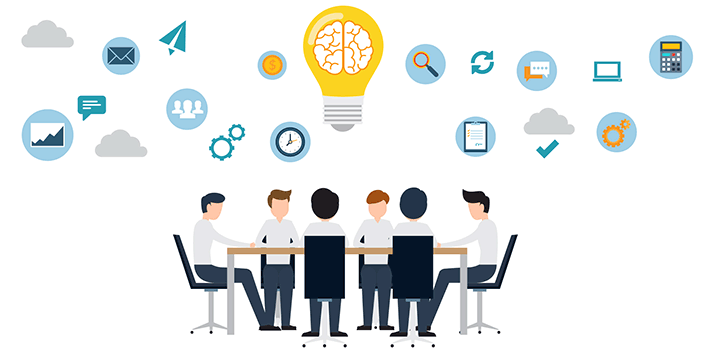 Cloud Transformation
Cloud Agnostic
Choose right Tools
Cost Optmization
Code Migration
Continuous Integration/Delivery/Deployment
ML/Data Pipelines
Enterprise DevOps Solution
Automation Service
Kubernetes/Docker
Cloud Transformation
Cloud Agnostic
Choose right Tools
Cost Optmization
BigData Analytics
BigData DevOps Services
Data Engineering Services
BigData Cloud Migration
Splunk End to End Solution
Columnar Databases
Quants Analytics
Time Series Database Expertise ( kdb, kdb+ )
​
Project Management as a Service
Agile Coaching
Programme Management
Best in class Practices
Agile, Prince II, MSP, PMP, ITIL methodologies
To schedule an appointment with one of our expert consultants, please fill in your contact details
​
Asses the
Technology Opportunities
&
Prototype them
Assess Technology opportunities with our Design Thinking-based assessment framework and create prototypes
Pilot the Technology usecase
&
evaluate
Develop, Design & Implement the use cases. Pilot with stakeholders & Evaluate
Develop &
Build
the Product
Implement the solution with technology and process considerations on the selected platform
Test Solution
&
Develop Continuous Integration
Stratergy
Test for necessary scale, performance & security.
Architect robust CI stratergy including Enterprise Monitoring Solution
​
Integrate
into
Live Systems
Go Live
Finalise the quality management system, operational documentation, resource requirements & the product.
Technical Implementation into Production system.